Support that Comes Naturally
14001 Certified and award-winning Environmental Management System (EMS) that improves our commitments to compliance and pollution prevention. An EMS is asystemic approach to handling environmental issues within an organization. The Port Corpus Christi Authority (PCCA) has implemented a strategic plan to ensure its continued economic success while ensuring its operations and activities are conducted in a manner conducive to environmental sustainability and resiliency. One aspect of PCCA's strategic plan is to be an environmental leader in the Coastal Bend of Texas. Being an environmental leader encompasses more than complying with the environmental rules and regulations, it incorporates a paradigm of assessing the environmental impacts, risks, and opportunities all business decisions. PCCA's Environmental Planning and Compliance Department supports this vision through several programs, processes, and services. The department serves as a resource to both internal and external stakeholders to accomplish the goals set forth in our strategic plan.

Environmental Policy
The PCCA Commissioners recently approved a revised environmental policy which identified five key precepts that will be considered when evaluating new developments and operations. The five key precepts include air quality, water quality, soils and sediments, wildlife habitat, and environmental sustainability. PCCA environmental stewardship efforts focus on improvements and proactive measures related to these precepts.
5 Key Environmental Precepts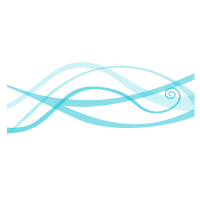 Air
Quality
Water
Quality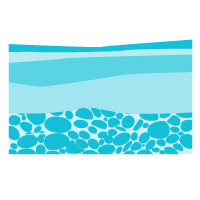 Soils &
Sediments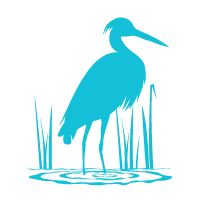 Wildlife
Habitat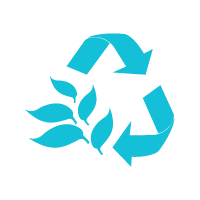 Environmental Sustainability
Port Corpus Christi environmental stewardship efforts focus on improvements and pro-active measures related to these precepts.
Environmental Policy PDF Download