The Harbormaster's Office
The Harbormaster's Office is the communication hub of the Port of Corpus Christi and is responsible for the coordination, tracking and billing for any and all vessels calling upon the Port. The HMO is open 24/7, 365 days a year, even during such severe weather events as Hurricane Harvey. The HMO staff includes 9 Vessel Traffic Controllers who handle over 3,800 ship movements and 19,000 barge movements annually. Our dedicated personnel takes great pride in playing an integral part in helping the nation's 3rd largest port in total revenue tonnage continue to meet the needs and demands of industry in the Coastal Bend.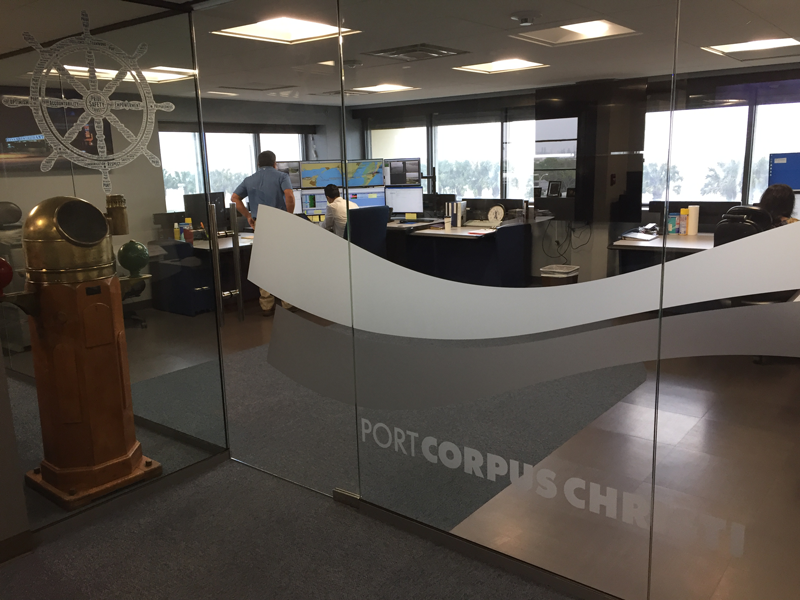 Facility & Communication
The HMO has undergone many exciting changes recently, such as an expansion that includes additional control stations. Communications with vessel traffic is vital for the HMO. To ensure that we always are in touch, the Port updated to a new state of the art, radio system providing increased range and functionality.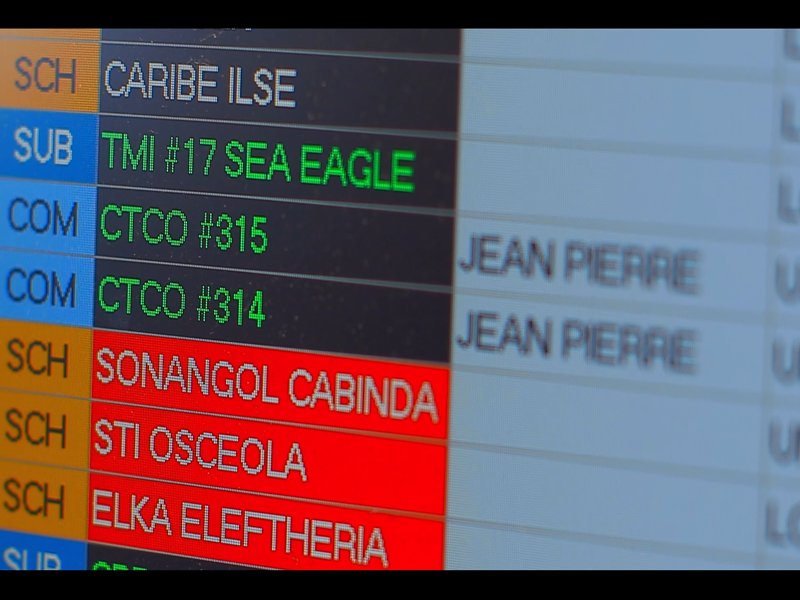 Technology
Another important tool utilized by our Vessel Traffic Controllers is the Vessel Traffic Information System (VTIS), which allows the HMO to maintain a visual track of the location of vessels in the ship channel at all times. In keeping with the Port's commitment to the safe and efficient movement of vessels, a new cutting edge VTIS system was recently installed. Each one of these infrastructure improvements is evidence of the Port's commitment to meeting the growing needs of industry.

Current Traffic
Links
Harbormasters Office Dive-Request.pdf
Contact Us
Dispatch
(361) 882-1773 or (361) 882-1774
Marine VHF Radio Channel 12 24/7
Harbormaster
Russell Cordo
(361) 885-6166
Harbormasters Office-Dive Request
Fleeting Area Boundaries
---