Link to Mexico Creates Jobs, Balances Trade
Jul 14, 2017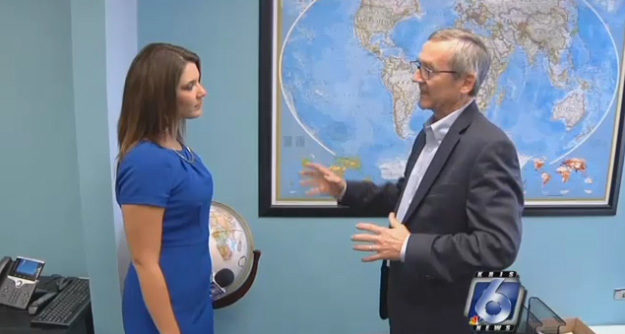 Mexico is one of the United States' most important trading partners.  The recent approval of a 46 mile, cross border pipeline to take petroleum products to Mexico will help satisfy our neighboring nation's high demand for energy.
Corpus Christi is a ideal link in trade with Mexico.  Energy demand in Mexico means that approximately 50 percent of the country's refined products need to be imported.  Much of that product is coming from Corpus Christi.
Port Corpus Christi Chief Commercial Officer, Jarl Pedersen, spoke with Jane Caffrey at KRISTV recently about this important trade connection that helps create jobs and balance trade.
See more from KRISTV: International pipeline will impact Coastal Bend, Texas