Get On Board, and Feel the Energy!
Jun 30, 2017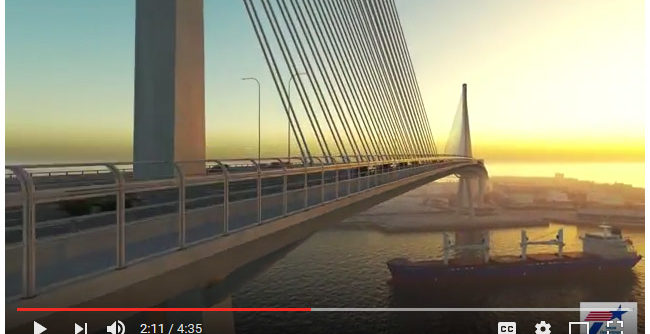 The Port of Corpus Christi is poised for major growth!  Three major infrastructure projects are an integral part of this growing future for the port and South Texas.
The Corpus Christi Ship Channel Improvement Project, the construction of the new Corpus Christi Harbor Bridge, and the Nueces River Railyard Project all ensure that the nation's fourth largest port remains competitive, and boosts the competitive advantage of the United States for decades to come.
Watch this summary for an inside look.  Get on board, and feel the energy!