Community Investment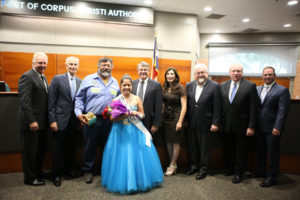 Port Corpus Christi is committed to supporting local community programs, initiatives, and activities that improve the quality of life in our regional community.  We adhere to the principles of social responsibility, taking into account the interests of all stakeholders. We serve as a catalyst for driving economic opportunity, and as a catalyst for positive change in the neighboring communities in which we live and work. We invest in organizations that demonstrate a proven track record in addressing key community needs in our focus areas of giving.
Port of Corpus Christi invites eligible organizations to apply for sponsorship funds using our online application system. Tax-exempt applicants under Section 501(c) (3) of the Internal Revenue Code (IRC) or other applicable section of the IRC must operate exclusively for charitable, scientific or educational purposes.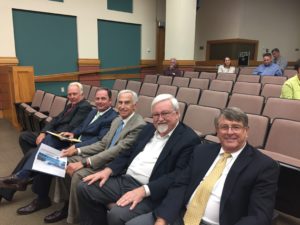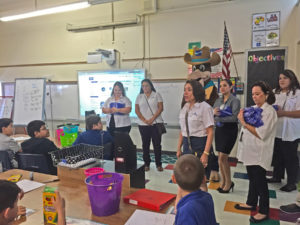 Organizations seeking funding must first submit an on-line application using the form below. All requests for Port Corpus Christi sponsorships must be submitted online, at least six weeks prior to date of event, using the Port Corpus Christi Sponsorship Application. Sponsorships applications that are incomplete by the date of the event are subject to not being funded. Receipt of applications will be acknowledged. Funding decisions are made at the sole discretion of Port Corpus Christi in accordance with its policies and procedures. Funding decisions are not subject to review or appeal. If approved for funding, awarded amounts will be sent directly to the recipient organization after receipt of the required documentation. Applicants for sponsorships of events and/or activities not directed to a charitable purpose should send proposals to community@pocca.com.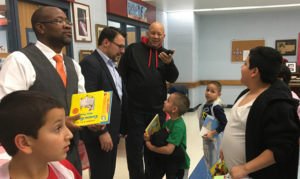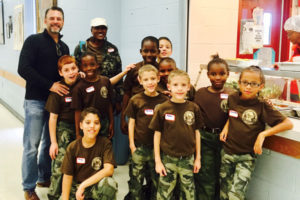 Each year, we receive hundreds of requests for a variety of initiatives, programs and events.  While we appreciate those organizations working to make a difference in our communities, we are focused on those initiatives that align with our overall community investment priorities. As part of our funding decisions, all funding will be restricted to local programs that impact our regional community.
Port Corpus Christi can provide sponsorships to:
Education:  We support programs that empower students to stay in school and help develop their full potential.  We invest in programs that help guide early science, technology, engineering and math (STEM) education and that encourages personal development through scholarships, mentoring and internships so that students are prepared to work in a globally connected world.
Health, Safety, Security and the Environment (HSSE): We support innovative programs and initiatives that improves the quality of life in our community including those that promote healthy living, safety, environmental stewardship, education, conservation and preservation. We are committed to programs that develop cleaner sources of energy, promote environmental stewardship aimed at air quality improvement and storm water management, as well as programs that beautify local neighborhoods.

Community and Maritime Stewardship:
We invest in sustainable community programs through partnerships with local non-profit organizations that make a positive and long lasting impact in our regional community. Our community stewardship program invests in programs that assists our customers in their social responsibility initiatives.  As responsible stewards of the inner harbor, we support programs that provide a safe haven for visiting maritime seafarers.

Port Corpus Christi cannot provide sponsorships to:
Individuals
Political campaigns or parties
Entities which pass-through monies to individuals or other groups (a.k.a. "third-party giving")
Groups that discriminate on the basis of age, race, sex, sexual orientation or national origin